About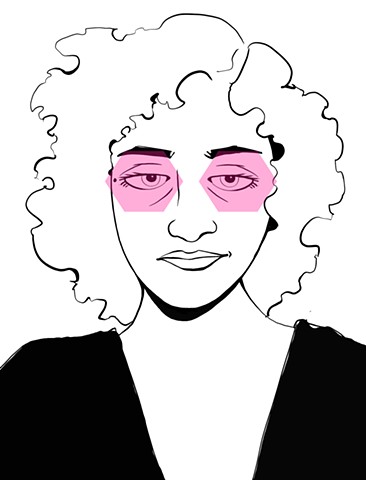 The idea of Freaks' Progress was initially inspired by my youthful grasp of The Pilgrim's Progress by John Bunyan, and The Rake's Progress by William Hogarth. I saw both of these works as broad morality tales leading to a narrow and conventional understanding of "salvation," or how to create a better world. I meant Freaks' Progress to complicate that understanding. It is a meandering, character-focused tale that will probably take me the rest of my life to write.
Gretchen Hasse is a storyteller working in comics, collage, public art, and moving images. She has exhibited work throughout Chicago, and her films have shown in New York City, Berlin, London, and computer screens everywhere. She curates with Agitator Artists' Co-operative, where she is a founding member. Having lived through decades of chronic, debilitating pain, Gretchen is drawn to stories and images that describe perseverance and triumph through resourceful re-creation of our reality. She knows that a dark sense of humor, a keen eye for social criticism, and the diligence to work for change are essential tools for our survival.
You can see my overall art practice at gretchenhasse.com.